Injured Federal Employees
We will listen to your concerns, and work hard so that you receive the benefits to which you are entitled.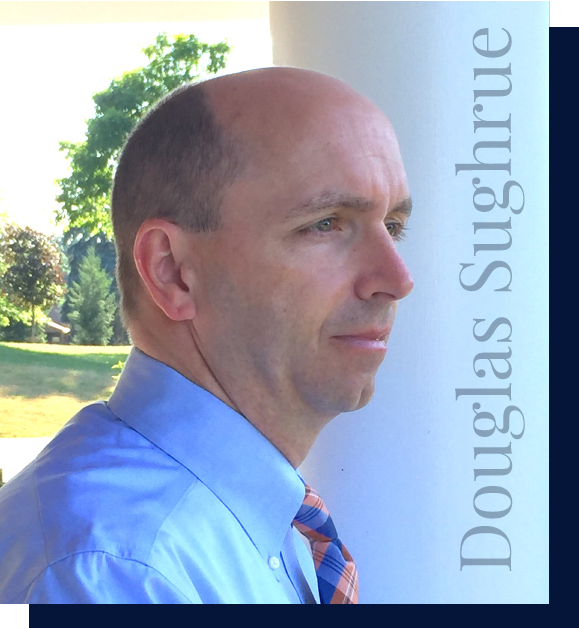 Welcome Injured Federal Workers
When you are injured on the job while working for the federal government, in pain, and at your most vulnerable, answering repetitive questions and submitting information to the Office of Workers' Compensation Program (OWCP) can be a daunting task. 
Injured federal employees need someone they can turn to for help with each aspect of filing a claim with the OWCP.
Owner & Founder of Sughrue Law
Whether Sughrue Law is helping you file your initial CA-1, CA-2, CA-2a or Schedule Award Request or reviewing and drafting a second or third Reconsideration of your case that you have handled for a year or so, we do not tire of fighting for your case with the OWCP. 
If you are exhausted from being rejected by the agency that is supposed to compensate injured federal workers, then you need us.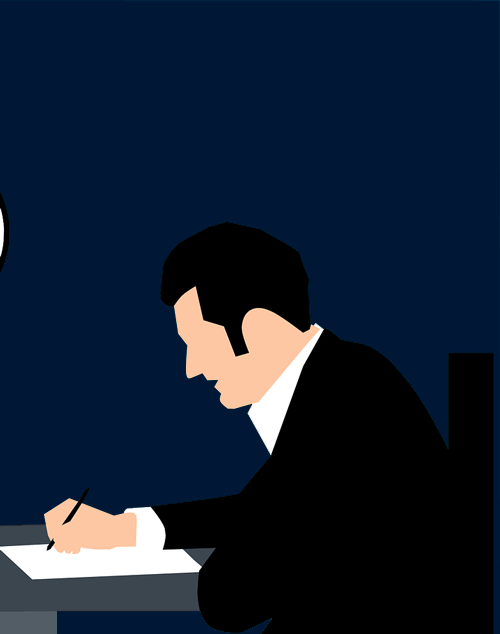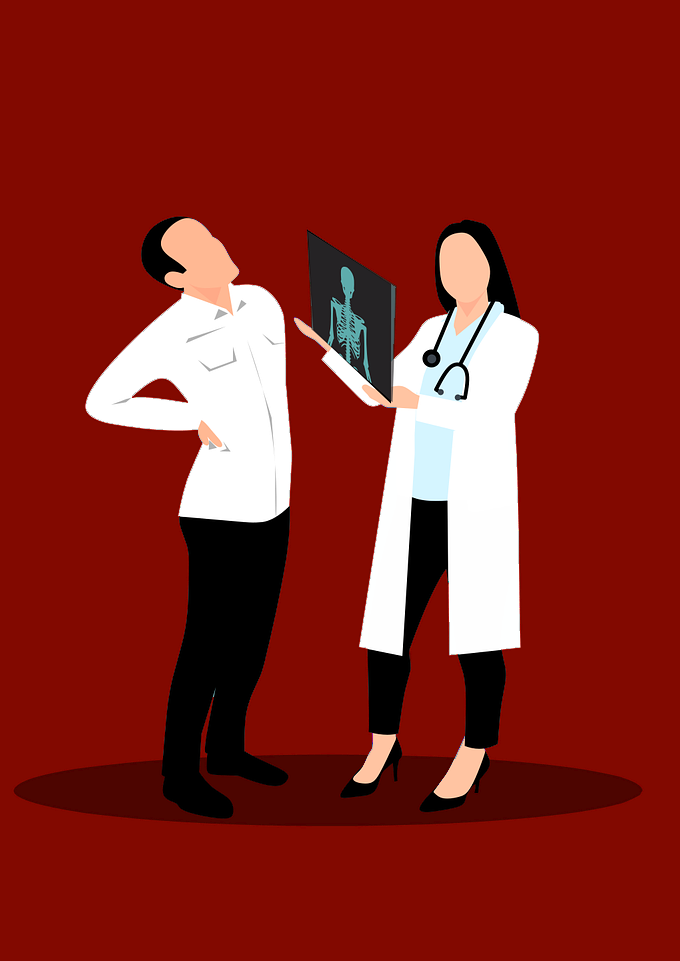 Injured at Work Was Not Your Fault.
Listening to the human resource/personnel officers at your place of employment and following their advice should have helped you obtain the relief you deserve and not create an obstruction to it. 
In addition to the physical pain, if each day is filled with worry about how to pay your bills, and thoughts of running out of sick or vacation days, let Attorney Douglas Sughrue deal with the OWCP. 
Injured federal workers across the nation
We represent injured federal workers across the nation from all agencies including:
We will guide you through the red tape and bureaucracy of the OWCP and the ECAB. You do not have to be in it alone.